In a recent blog post YouTube announced some new updates in mobile app.
1. Video Chapters
Now you can easily create YouTube video chapters , which help viewers to navigate through video easily. A feature to create list of all chapters is also added.
2. Player screen improved
Captions ON/OFF option added directly on the video player. Autoplay option is also added on top of player. it will be rolled out on desktop soon.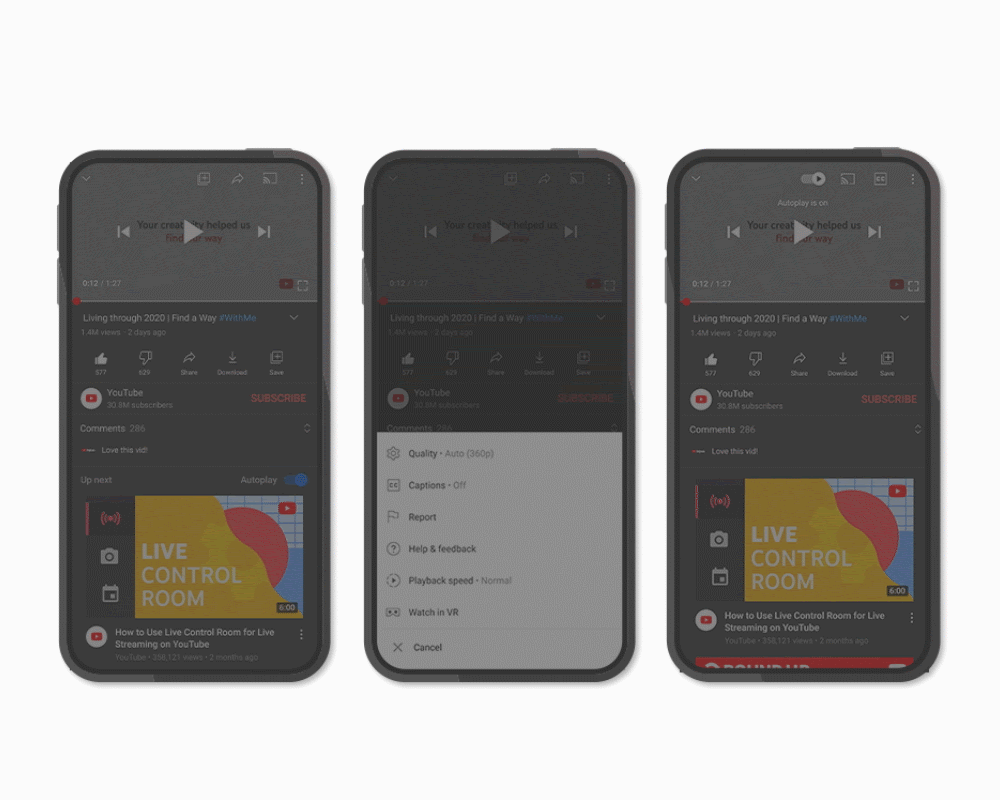 3. Easy forward or rewind & full screen
More advanced 10 seconds fast forward or rewind added. User can easily enter and exit full screen mode.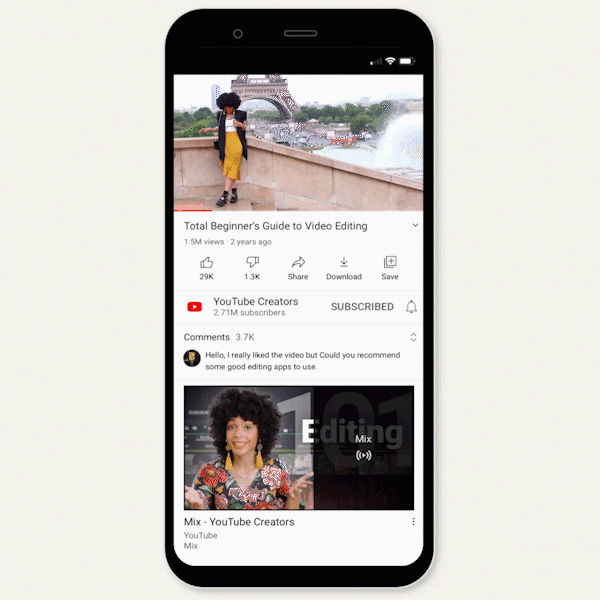 4. Bedtime Reminders
Set a set which will remind you to stop watching videos and go to bed